Study program - Entrepreneurship and Management
THE DEGREE PROGRAMS OF THE FACULTY OF ENTREPRENEURSHIP AND LAW AT THE PAN-EUROPEAN UNIVERSITY PRIMARILY FOCUS
on educating and training of qualified professionals for professions in Tourism, Air Transport, Management and Business. Our primary goal is for students to graduate with theoretical knowledge that they have already applied in real life. They can thus succeed in the highly competitive environment of the current job market.
The Faculty of Entrepreneurship and Law was created from the University of Entrepreneurship and Law. The faculty is now part of the newly founded PAN-EUROPEAN UNIVERSITY. The University of Entrepreneurship and Law has been operating as a private university since 2000 with a curriculum based on entrepreneurship, management and law. During these twenty-two years, the University of Entrepreneurship and Law has gained an important position among universities in the Czech Republic. The newly established Pan-European Universit is one of the largest private universities in the Czech Republic. The university offers the widest selection of study programs within bachelor's, master's and doctoral studies. More than 2,800 students are currently actively studying here.
Entrepreneurship and Management is a career-oriented study program that prepares students of the PAN-EUROPEAN UNIVERSITY for employment in the field of entrepreneurship and management. The study program has been designed to give students the theoretical knowledge necessary to grasp the broader international context of entrepreneurship and management. At the same time students learn and develop skills to enable them to apply that knowledge in solving the practical problems and needs of the company or organization. The creation and implementation of the study program highlights the importance of practice, which students undertake within a specified range during the course of their studies. They take part in the core business and research activities of companies and use that experience as the theme for their theses.
UNIVERSAL STUDY PROGRAMMES​
You will leave our university as experts in Tourism, Air Transport, Management and Business. Your experience and skills will make you the best in the industry.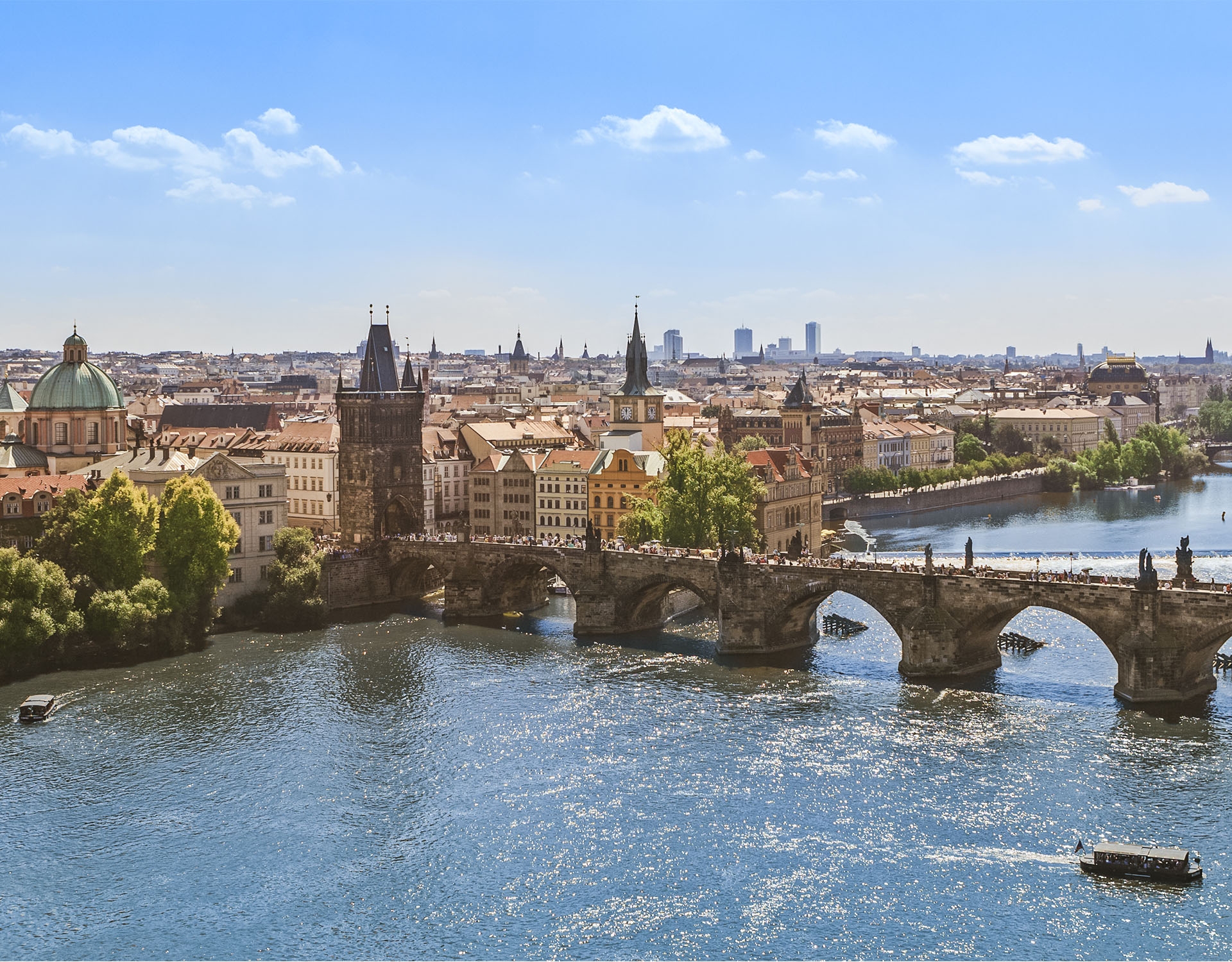 Why Entrepreneurship and Management at PAN-EUROPEAN UNIVERSITY?
The greatest added value of the study program? 
An original set of subjects with an emphasis on entrepreneurship and creativity (Know-how in business, Digital and communication skills, Creativity in advertising, Entrepreneurship, lifestyle and ethics in business.
High employment rate of full-time and part-time students, in addition to important job positions.
Emphasis on practice and professional orientation and pro-client approach.
Opportunities to study abroad through the Erasmus + program.  
How do we differ from other universities and related study programs?
Practical case studies within the study – solving specific assignments of professional partners for the start of projects.
Emphasis on innovative thinking and creativity.
A well-balanced ratio between hard and soft skills.
Teaching methods – we teach not only the planning / predictive approach to business, but also creative / effective, i.e the use of opportunities without a large initial capital, to act, start, improve, implement business on the fly.
STUDY PERIOD 2022/2023
Winter term study period: 19th September – 16th December 2022
Winter term exam period: 2nd January – 17th February 2023
Summer term study period: 20th February – 19th May 2023
Summer term exam period: 22th May – 30th June 2023
Download the STUDY PLAN
Accreditation of the Tourism Study Program: Accreditation valid until 13.02.2030
Length of study: normally 3 years
Graduates: receives the Bc. title [bachelor's degree]
Form of study: full-time study
Admission fee: 20 EUR
The tuition fees is 3500 EUR per academic year 2023/2024
Enrolment to 1st year of Entrepreneurship and Management: The date of enrollment for the next academic year will be specified during summer 2023. The usual date of enrollment in the study is in September.
CONTACT:
Ing. Daniel Toth, PhD
manager for international studies
PAN-EUROPEAN UNIVERSITY
Spálená 76/14, 110 00 Praha 1
M: +420 734 433 250
DO YOU WANT TO STUDY FULL–TIME?
YOU WILL MAKE FRIENDS FROM ALL OVER THE WORLD
We work with many different universities, from those found in France and England to Asian universities in Hong Kong and Thailand.
IN PEUNI
YOU´LL FIND
EVERYTHING YOU NEED